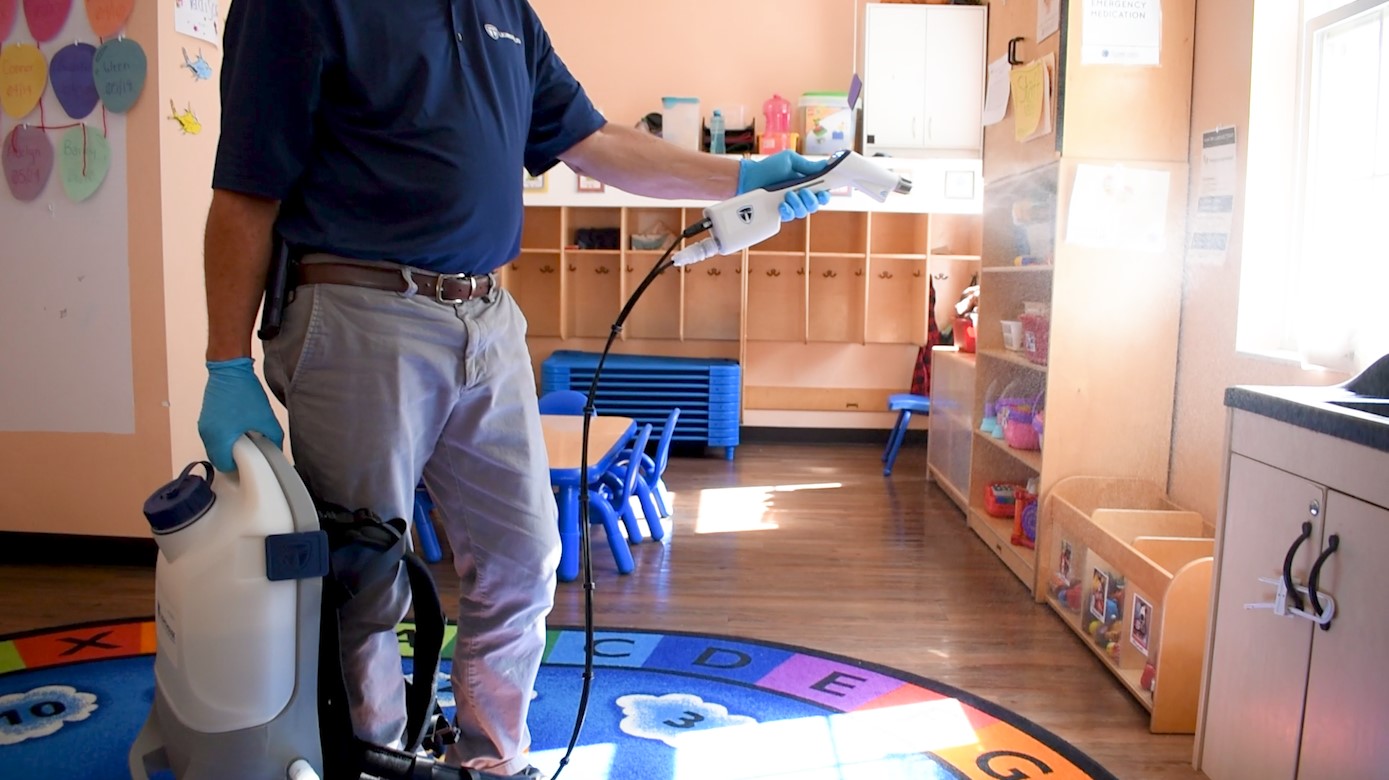 The AJIC publication is just the latest of several recent studies that have shown the effectiveness of electrostatic sprayers, like Scout, as an adjunct to standard cleaning and disinfecting practices.
Contact us to learn more about the latest electrostatic sprayer research.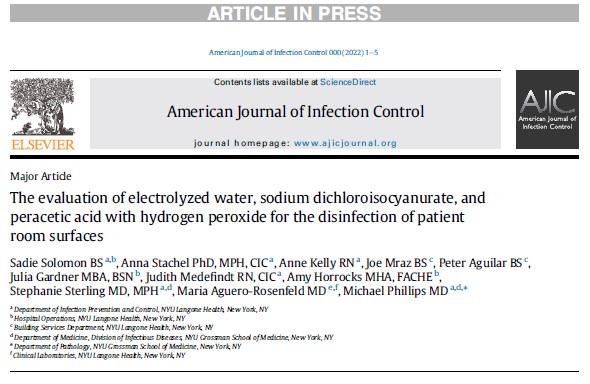 Click Here for the Full Article
Who Lighthouse EIP Services
Industries:
Healthcare Facilities
Sports Venues
Schools & Universities
Retail spaces
Hospitality
Public Transit
Restaurants
Cruise Lines
Airports & Airlines
Banks
Casions
Office Spaces
And more
Recommended Technologies
Defender® is approved for use against SARS-CoV-2, the virus that causes COVID-19, on the EPA's List-N. 
Trust™ single-use microfiber wipes and mops to optimize pathogen removal.
Application and dilution equipment specifcally designed for use with Defender® technologies.
Personal protective equipment (PPE) including coveralls, lab coats and gowns, face masks and respirators, gloves, and shoe/boot covers to prevent the spread of pathogens in any environment.