Lighthouse EIP is the worldwide leader in environmental infection prevention and control – a title that we do not take lightly.
Here at Lighthouse, our primary objective is to ensure that your facility, whether it's a hospital, research lab, office park or a baseball park, is 100% clean and safe amidst any environmental circumstances.
The safety and well-being of your facility's staff and customers is jeopardized by the presence of unwanted pathogens that can ultimately lead to disease and infection. We strive to eliminate and remove the pathogens that cause disease and outbreak by implementing our platform of best-in-class solutions.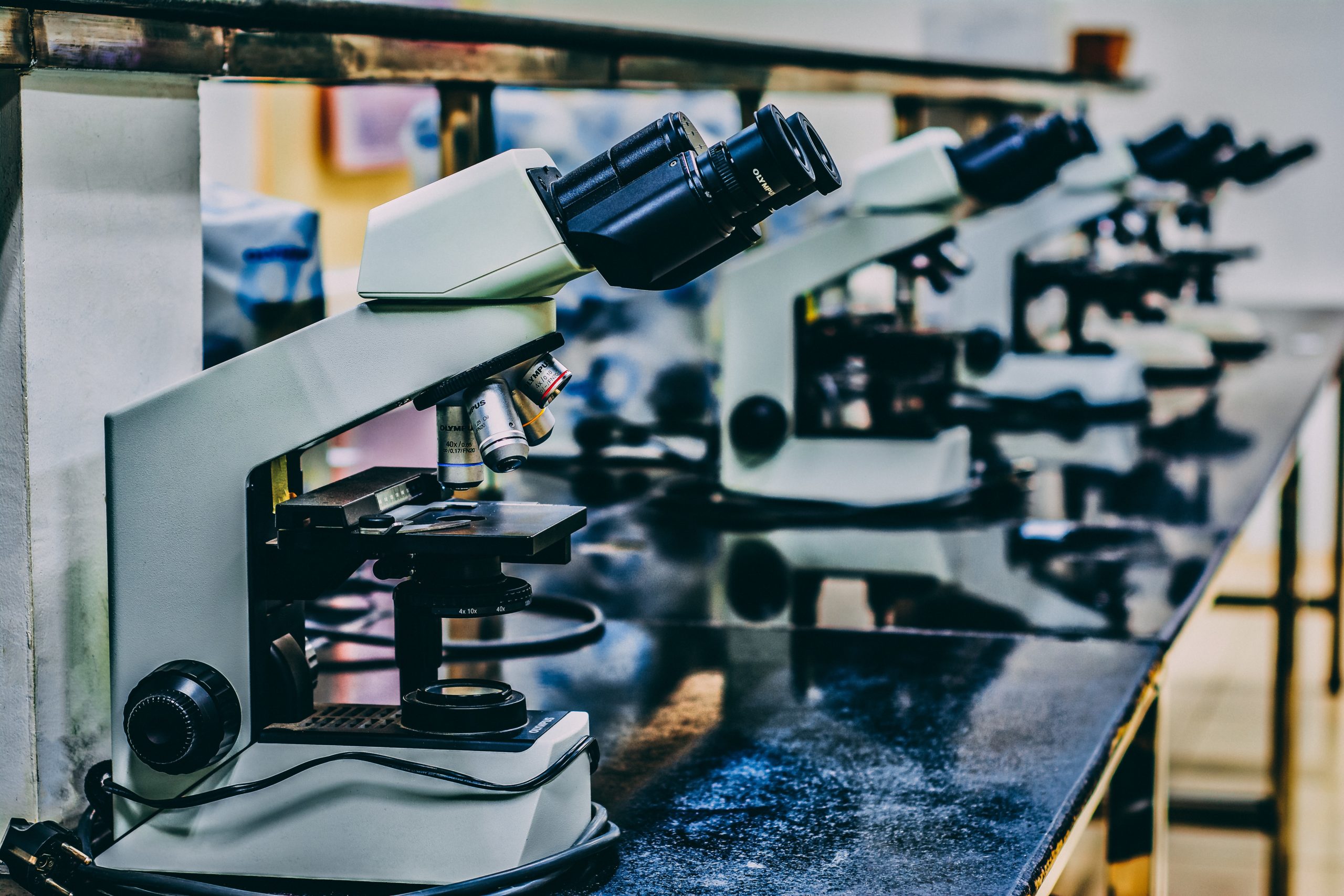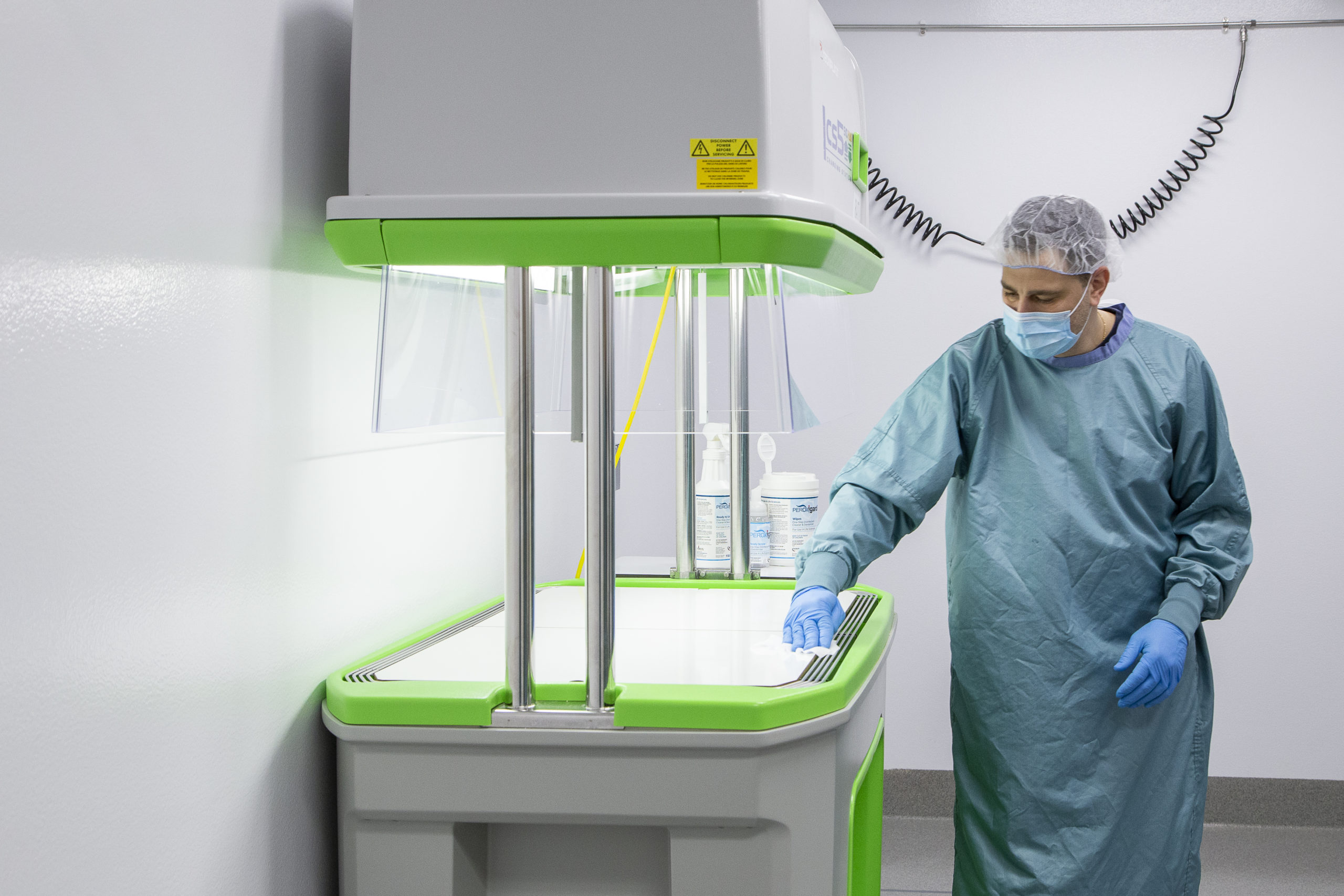 Our team of experts, advisory board members and professional partners are leaders in the environmental infection prevention space. We're comprised of individuals who have extensive experience in assessing cleaning processes and identifying points of failure and opportunities for improvement. The combination of talents and experiences on our team allows us to cross-pollinate in-depth knowledge from both the healthcare industry and the broader cleaning and disinfecting industry.
Through Lighthouse EIP and our affiliated partners, we're constantly conducting extensive research into challenges and emerging technologies while reviewing and cataloging all cleaning and disinfecting-relevant research to inform our protocols. We actively communicate with other experts in the cleaning and disinfecting industry to ensure that our technologies and processes continue to act as the industry's gold standard.
Our mission is bold, yet simple: make tomorrow's world a healthier, safer place by reducing the spread of harmful bacteria and viruses today.
Ready to get in touch? We'd love to hear from you.