The worldwide leaders in Healthcare Associated Infection (HAI) prevention.
Lighthouse Healthcare Partners strives to eliminate Healthcare Associated Infections (HAIs) in an effort to establish the safest, most pathogen-free environment in the healthcare industry.
LHHCP specializes in evaluating existing cleaning and disinfecting processes, identifying areas for improvement, and implementing the appropriate, best-in-class solutions to optimize Environmental Infection Prevention programs.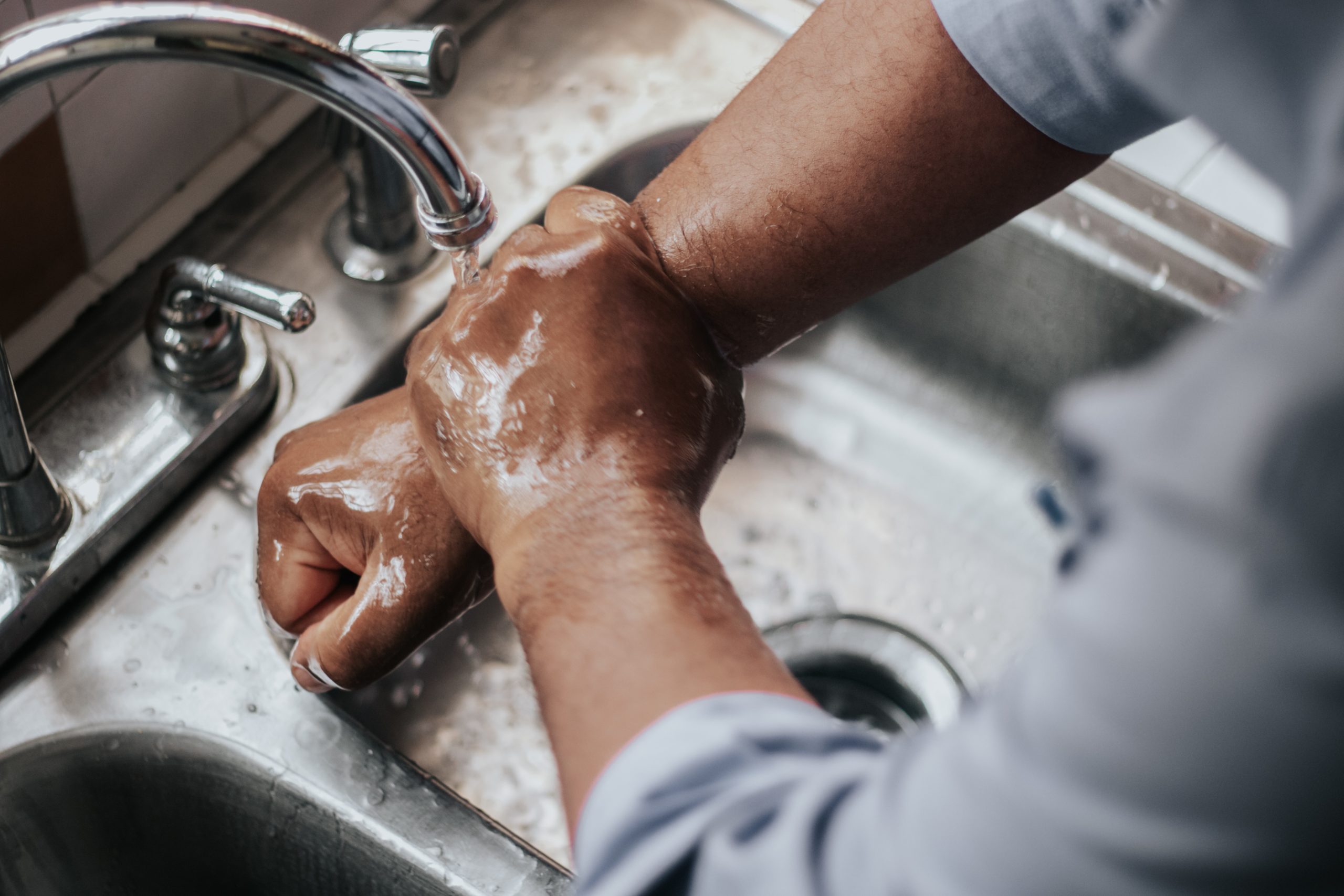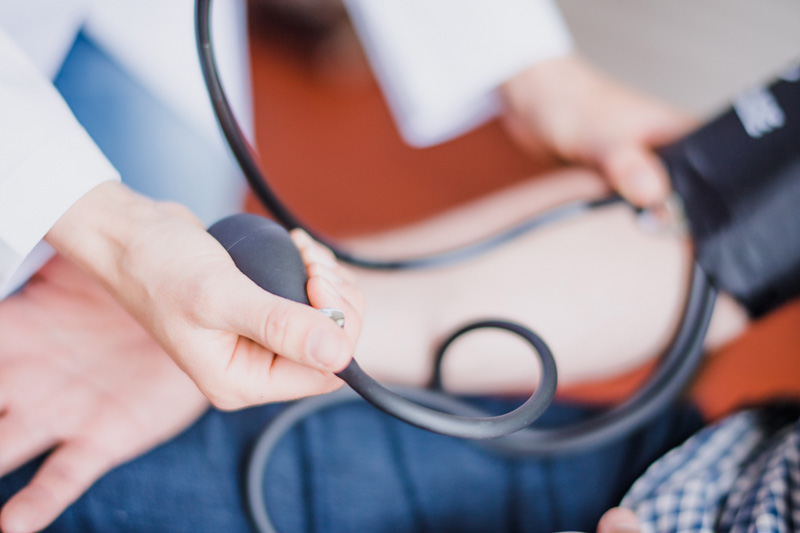 Our team of experts, advisory board members, and professional partners are leaders in the cleaning and disinfecting industry.
Our solutions are science and evidence based, proven best-in-class, and represent years of research, development, and successful implementation in 500+ hospitals nationwide.
Who Lighthouse Healthcare Partners Services
Facilities:
Hospitals 

Skilled Nursing Facilities

Assisted Living Facilities

Medical Office Buildings
Intensive care units
Emergency rooms
Hospital research facilities
High-touch environments 
Recommended Technologies
Defender® is approved for use against SARS-CoV-2, the virus that causes COVID-19, on the EPA's List-N. 
Trust™ single-use microfiber wipes and mops to optimize pathogen removal.
Application and dilution equipment specifcally designed for use with Defender® technologies.
Personal protective equipment (PPE) including coveralls, lab coats and gowns, face masks and respirators, gloves, and shoe/boot covers to prevent the spread of pathogens in any environment.