Providing the best-in-class solutions to ensure that your facility is 100% clean and safe amidst COVID-19.
The Lighthouse Facility Solutions Mission
Lighthouse Facility Solutions strives to help you establish the safest possible environment for your staff and customers in the ongoing pandemic environment by implementing training and disinfection programs that you can operationalize effectively and maintain daily.
Our complete, comprehensive, and customized EIP programs are ensured to meet your facility's needs.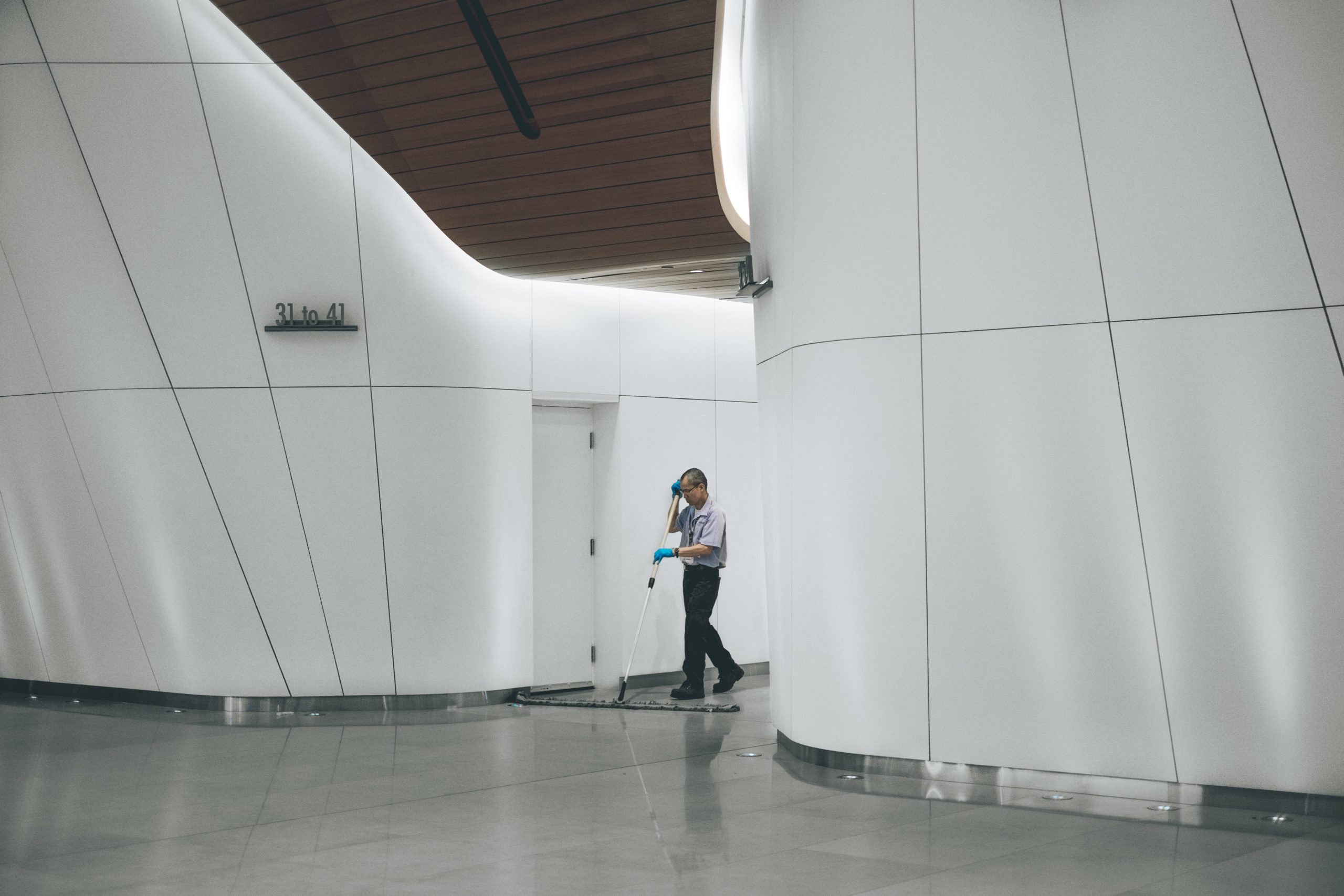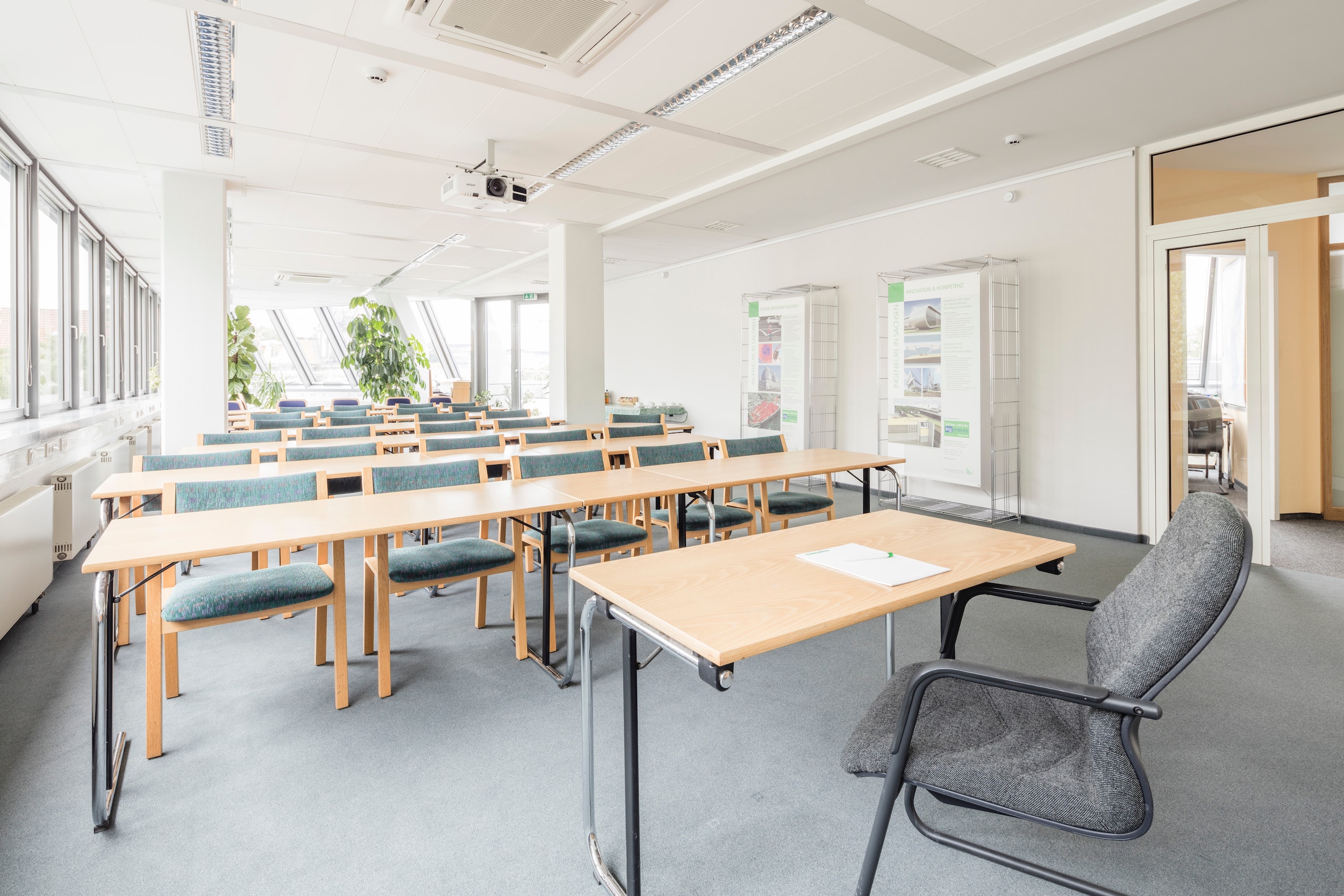 We provide a customized reintegration plan and daily operations program developed from a thorough analysis of your space and site-specific needs.
Each of our solutions and programs is meticulously designed to meet CDC, EPA, WHO, and OSHA compliance standards. Our programs are built upon the core foundational guidance that the world's leading Environmental Infection Prevention organizations put forth.
Who Lighthouse Facility Solutions Services
Industries:
Sports Venues
Schools & Universities
Retail spaces
Hospitality
Public Transit
Restaurants
Cruise Lines
Airports & Airlines
Banks
Casinos
Office Spaces
And more
News & Updates
Recommended Technologies
Defender® is approved for use against SARS-CoV-2, the virus that causes COVID-19, on the EPA's List-N. 
Trust™ single-use microfiber wipes and mops to optimize pathogen removal.
Application and dilution equipment specifcally designed for use with Defender® technologies.
Personal protective equipment (PPE) including coveralls, lab coats and gowns, face masks and respirators, gloves, and shoe/boot covers to prevent the spread of pathogens in any environment.