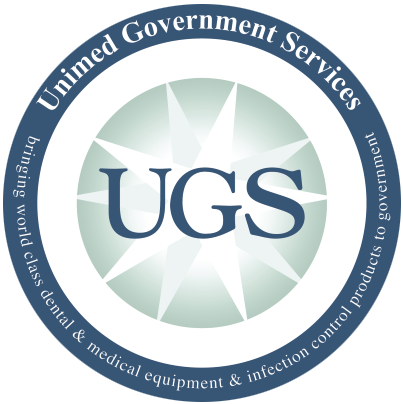 Best-in-class products & solutions for medical, dental and animal health facilities.
The UGS mission is simple: curate the best possible products from the world's leading cleaning and disinfecting brands to help you safeguard good health in any environment. 
We're constantly watching, evaluating and probing the cleaning and disinfecting market to find the best possible technologies and solutions available.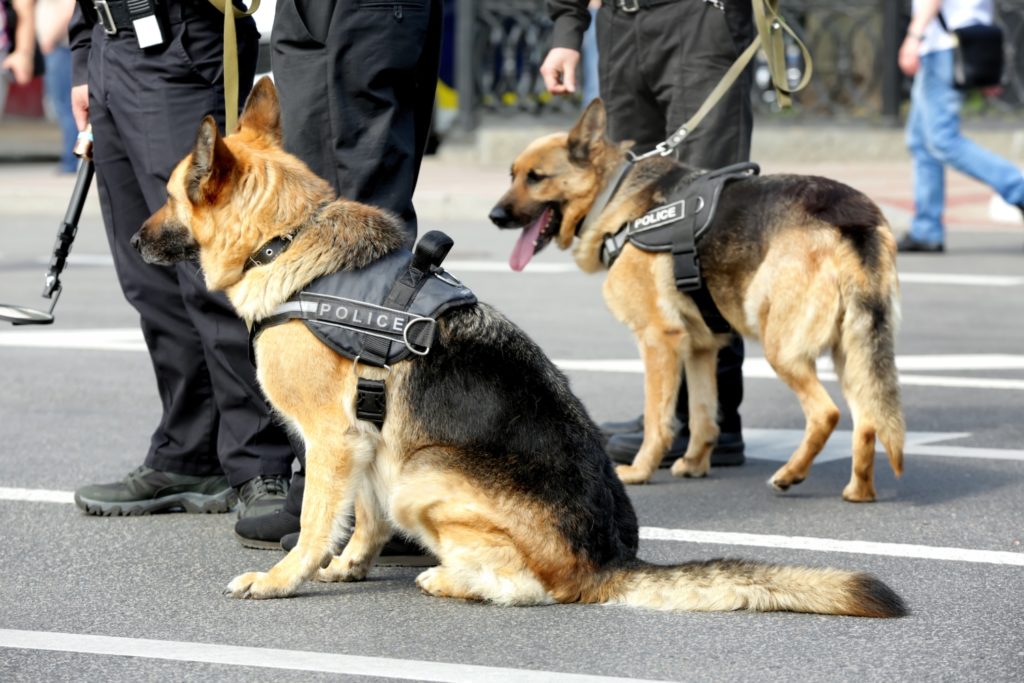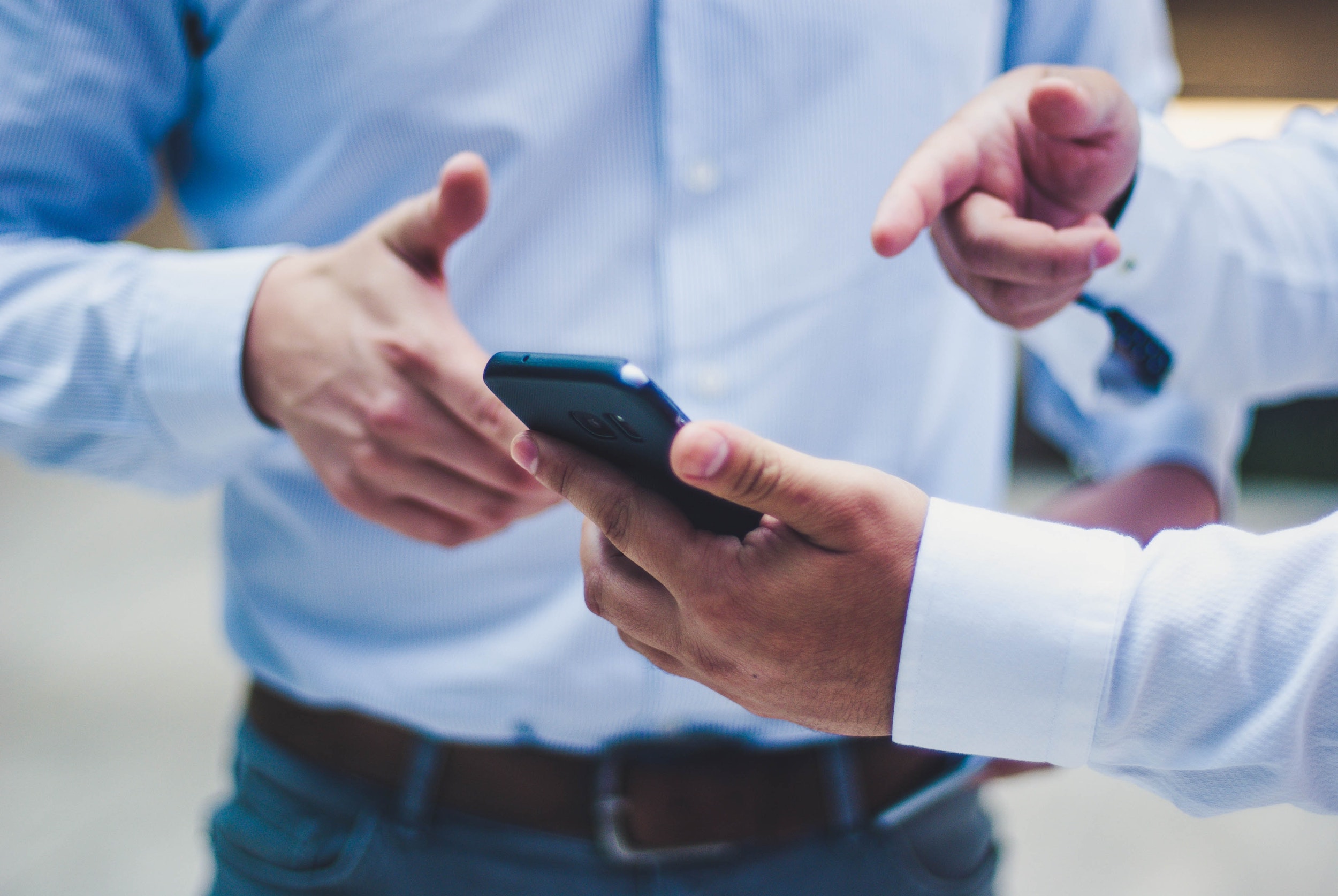 UGS creates custom, end-to-end clinic and laboratory solutions that combine award-winning infection control technologies with our experienced design services and training.
The result? Your satisfaction and confidence. Every product we select and solution we create reflects the years of success experienced by our thousands of happy customers.
Government: We proudly serve the healthcare centers that support our active duty military men and women, their families, and our nation's veterans. Whether it's a VA hospital, mobile unit, or a stateside clinic, we supply best-in-class equipment and expertise to meet rigorous government specifications for both form & function.
Municipalities: We support our local heroes: police and fire personnel, K9 units, school nurses, Indian Health Services (IHS) clinics and a wide variety of first responders like EMTs, paramedics, lifeguards and security guards.
Private Sector: We make it easy for companies of all sizes to protect the health and safety of their employees.
Recommended Technologies
Defender®, Oxivir TB, Oxivir 1, and Rescue™ disinfectancts, formulated with Accelerated Hydrogen Peroxide®, are

 approved for use against SARS-CoV-2, the virus that causes COVID-19.

SureWash hand hygiene trainer. 

Solaris UV-C Lytbot pulsed broad-wavelength disinfection system. 

Application and dilution equipment specifcally designed for use with Defender® technologies, including Trust™ Single-Use Microfiber mops and wipes.
Personal protective equipment (PPE) including coveralls, lab coats and gowns, face masks and respirators, gloves, and shoe/boot covers to prevent the spread of pathogens in any environment.