Evidence-based cleaning & disinfecting programs for your biomedical research facility.
Lighthouse Life Sciences strives to improve the reliability of biomedical research, increase the welfare of lab animals, and protect the health of researchers and lab technicians.
LHLS offers a platform of complementary best-in-class technologies paired with optimized protocols to address every area of pathogen transmission in the vivarium and laboratory.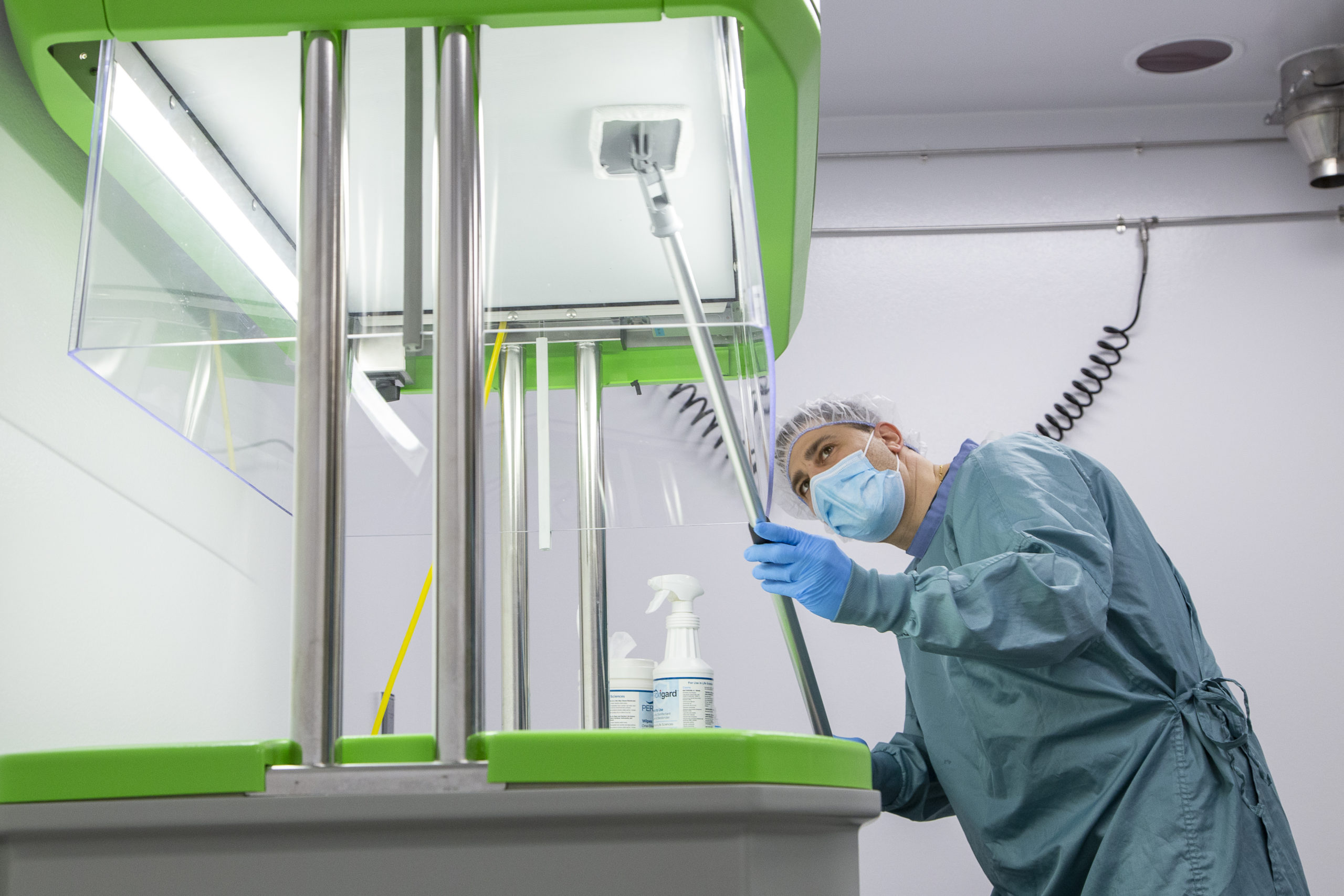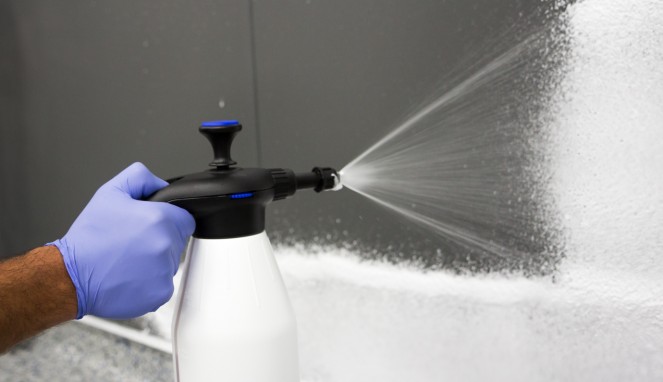 Since 2018, Lighthouse Life Sciences has quickly become a leader in helping biomedical research institutions create pathogen-free facilities to conduct their most critical research. We help our clients create safer, more efficient, and more well-controlled research environments through our portfolio of best-in-class cleaning and disinfecting technologies, tools, and protocols. 
Who Lighthouse Life Sciences Services
Facilities:
University Research Labs & Vivariums
Hospital Research Labs & Vivariums
Contract Research Organizations (CROs)
Lab Animal Breeders
Government Research Organizations
Biotechnology, Pharmaceutical & Medical Device Companies
Non-Profit Research Institutes
Recommended Technologies
Peroxigard™, formulated with Accelerated Hydrogen Peroxide® is approved for use against SARS-CoV-2, the virus that causes COVID-19 when used in accordance with the directions for use against Poliovirus type 1. For Peroxigard™ Concentrate use a 1:64 dilution and contact time 5 minutes and a contact time of 1 minute for Peroxigard™ RTU and Wipes.

Application and dilution equipment specifcally designed for use with Peroxigard® technologies. 
Personal protective equipment (PPE) including coveralls, lab coats and gowns, face masks and respirators, gloves, and shoe/boot covers to prevent the spread of pathogens in any environment.