Peroxigard® Cleaners & Disinfectants
Peroxigard® is a one-step cleaner and disinfectant utilizing revolutionary Accelerated Hydrogen Peroxide®.
Peroxigard® disinfects quickly and safely, is fragrance free, non-irritating, and non-corrosive. Two year shelf life.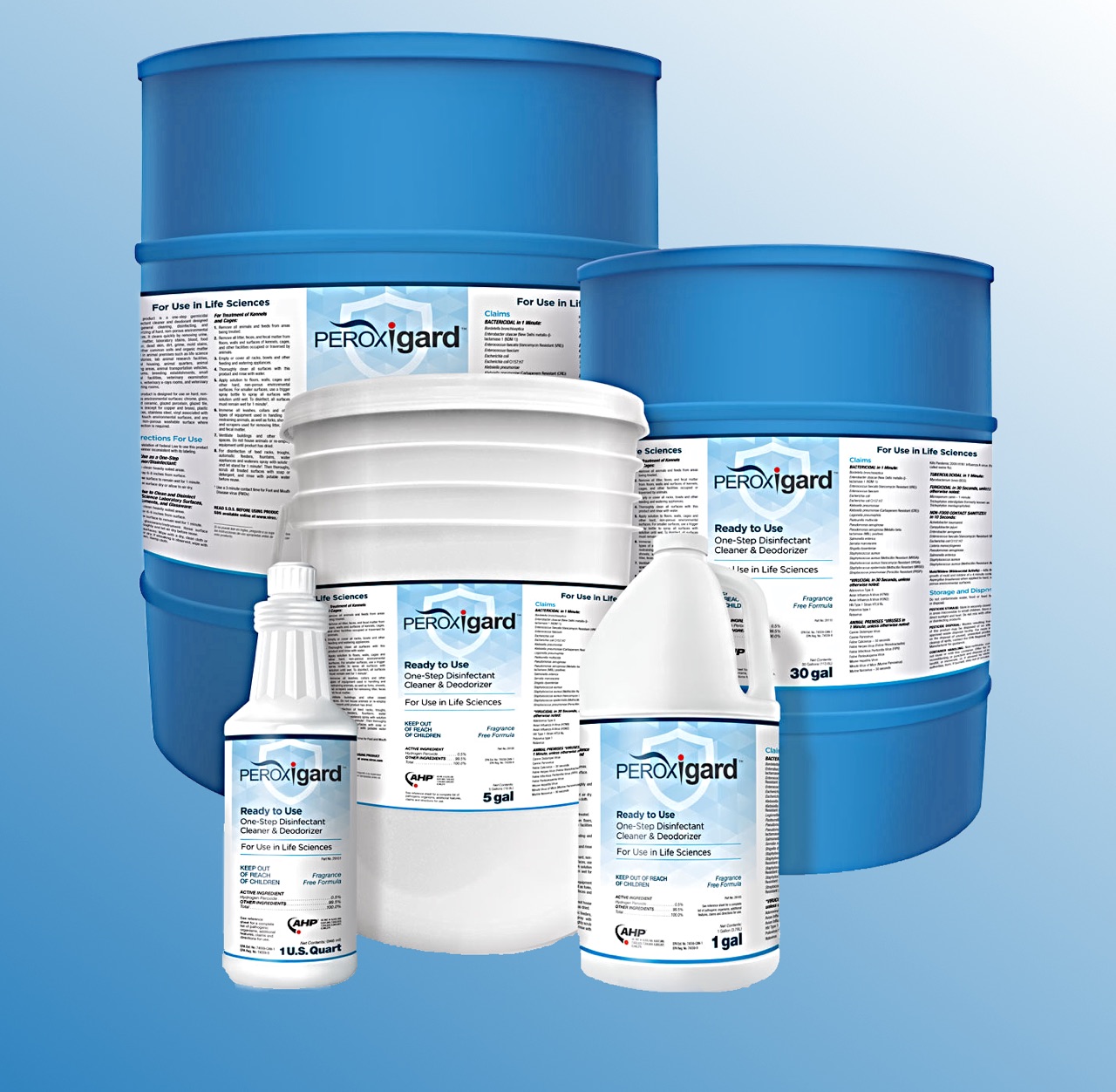 New: Peroxigard® Proven Efficacy Against RHDv2
Recently, the EPA applied their Emerging Viral Pathogen guidance to Rabbit Hemorrhagic Disease Virus Serotype 2 (RHDv2). All Peroxigard formats (concentrate, RTU liquid and wipes) are now approved under EPA guidance for use against RHDv2.
Learn More
Introducing Peroxigard®, the one-step cleaner and disinfectant for Life Sciences.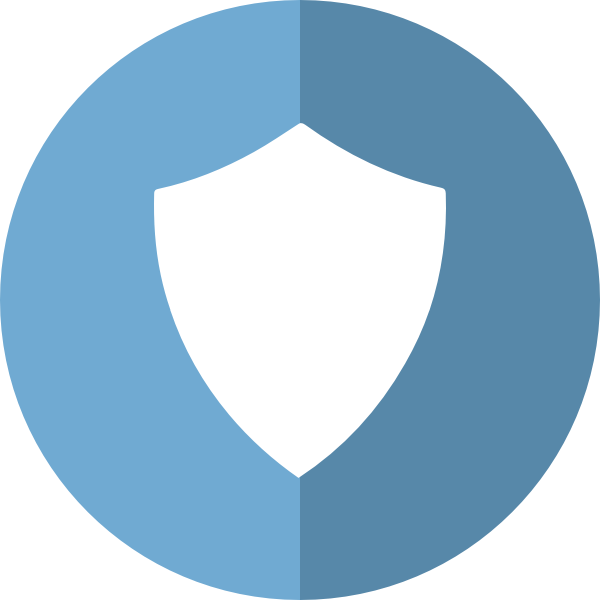 Efficacy
Peroxigard® achieves disinfection contact time compliance against key pathogens of concern in a single application – no need to pre-clean or re-apply.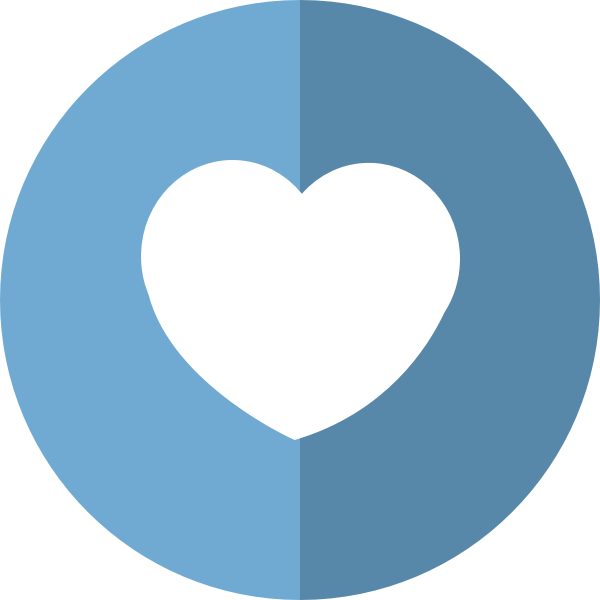 Safety
Peroxigard® is the responsible choice for protecting the welfare of your animals, staff, equipment, and environment. Non-toxic, non-irritating, and non-corrosive.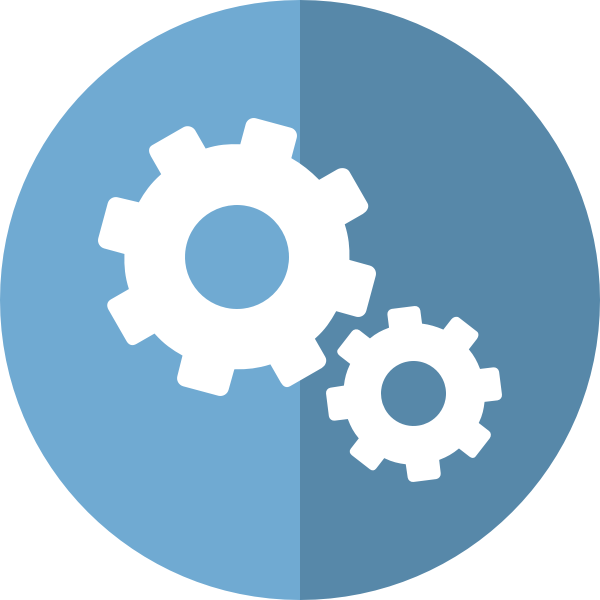 Simplicity
Peroxigard® is a single solution for all of your facility's disinfecting needs. Available in ready-to-use solution, ready-to-use wipes, and easy to dilute concentrate.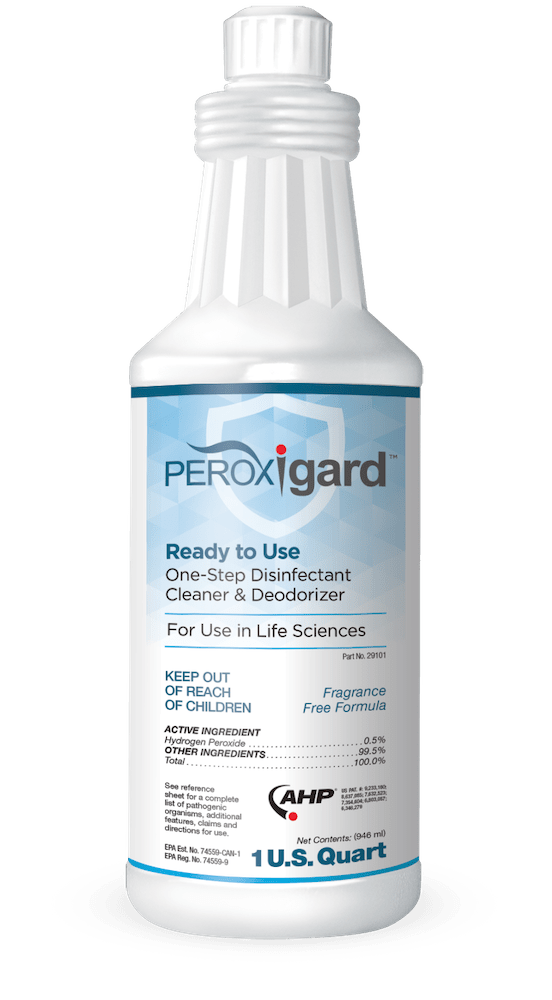 Efficacy Against SARS-CoV-2
Learn about Peroxigard®'s tested and proven efficacy against SARS-CoV-2, the virus which causes COVID-19 disease.
LASPro Article
The April 2020 issue of LASPro Magazine focused on the topic of cleaning and disinfection in wet vs. dry facilities.
Complimentary Products
Optimize cleanliness with application and dilution equipment designed for use with Peroxigard® technologies.
Where can I use Peroxigard®?
Walls, floors, and ceilings
Chairs, doorknobs, access control buttons, faucets, rails
Lab equipment
Cell phones, computers
During cage changes
During hood/biosafety cabinet work
Floor scrubbing machines
Gloved hands
Pens/cages
Shoes/boots
Soak enrichment toys/devices/water valves/post-surgical tools
Spray items coming in or out of areas
Transport containers/vehicles
Is Peroxigard® effective against parasites? (Giardia, Cryptospordium, etc.)
Due to EPA and FDA regulations, disinfectants cannot claim to be effective against parasites. As a result of the restrictions, Accelerated Hydrogen Peroxide® products do not carry a claim to inactivate parasites. However, the Accelerated Hydrogen Peroxide® surfactant package and superior cleaning abilities can help remove parasite eggs from surfaces and sequentially reduce the chance of transmission.
What is the difference between Peroxigard® Ready-To-Use and concentrate?
The Ready-To-Use product is a different formula than the Concentrate solution. Therefore, the Concentrate solution cannot simply be diluted to achieve the same contact times, efficacy claims, etc. as the Ready-To-Use. Overall, the solutions should be treated as different products with differing use instructions. For example, the Ready-To-Use solution has a 1 minute contact time for disinfection claims, while the Peroxigard Concentrate solution has a contact time as low as 5 minutes depending on the dilution.
Will there be an adverse reaction if other disinfectant products are used on surfaces previously cleaned with Peroxigard®?
No. The only active ingredient in Peroxigard™ disinfectant products is low levels of hydrogen peroxide. Hydrogen peroxide readily breaks down into oxygen and water once dry and no active residues will remain. Furthermore, on a dry surface, there will be no adverse reactions if a second disinfectant were to be applied. Overall, best practice is to utilize one chemistry in the facility for disinfection requirements to ensure compliance.