We offer a portfolio of best-in-class cleaning and disinfecting technologies and tools. Each technology is selected following a rigorous review of its scientific merits versus competing products.
Our technologies must meet three criteria: 1) improve efficacy over current products; 2) allow for significant efficiency gains for our customers; 3) increase overall facility safety.
Our technologies can be purchased through our national network of distribution partners.  Our distributors are likely to be companies you already know and work with. Please contact us for a full list of our technologies and for purchasing assistance.
Peroxigard® Cleaners & Disinfectants 
Peroxigard® is the safest disinfectant chemistry available for use around staff and animals with a 0/0/0/0 HMIS rating.
The active ingredient in Peroxigard®, Accelerated Hydrogen Peroxide®, has over 20 years of demonstrated safety in material compatibility.Peroxigard® has been proven with a broad range of efficacy and has the fastest contact time for the most important organisms found in research facilities.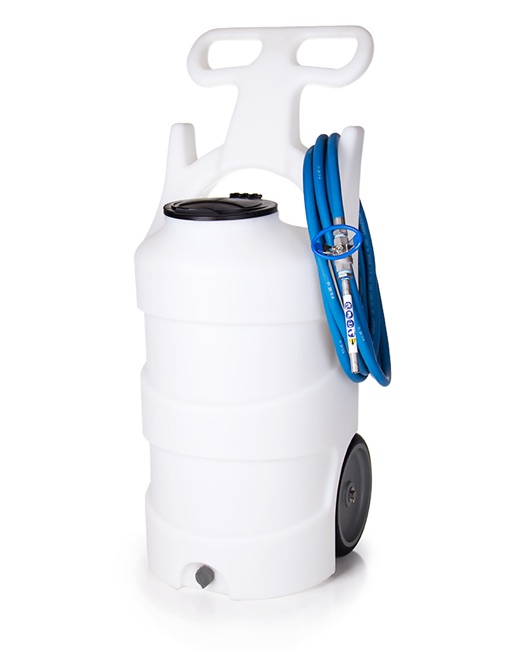 Application & Dilution Equipment
We provide an extensive and creative selection of disinfectant application tools that are designed to be used with our proprietary Peroxigard® cleaners and disinfectants.
Please ask us for a full listing of our tools or for a specific recommendation for your facility.

Personal Protective Equipment (PPE)
Our portfolio of personal protective equipment (PPE) includes an extensive list of options for:
• Coveralls
• Lab coats, gowns, and arm guards 
• Shoe/boot covers  
• Face masks, respirators, and full-face shields
• Gloves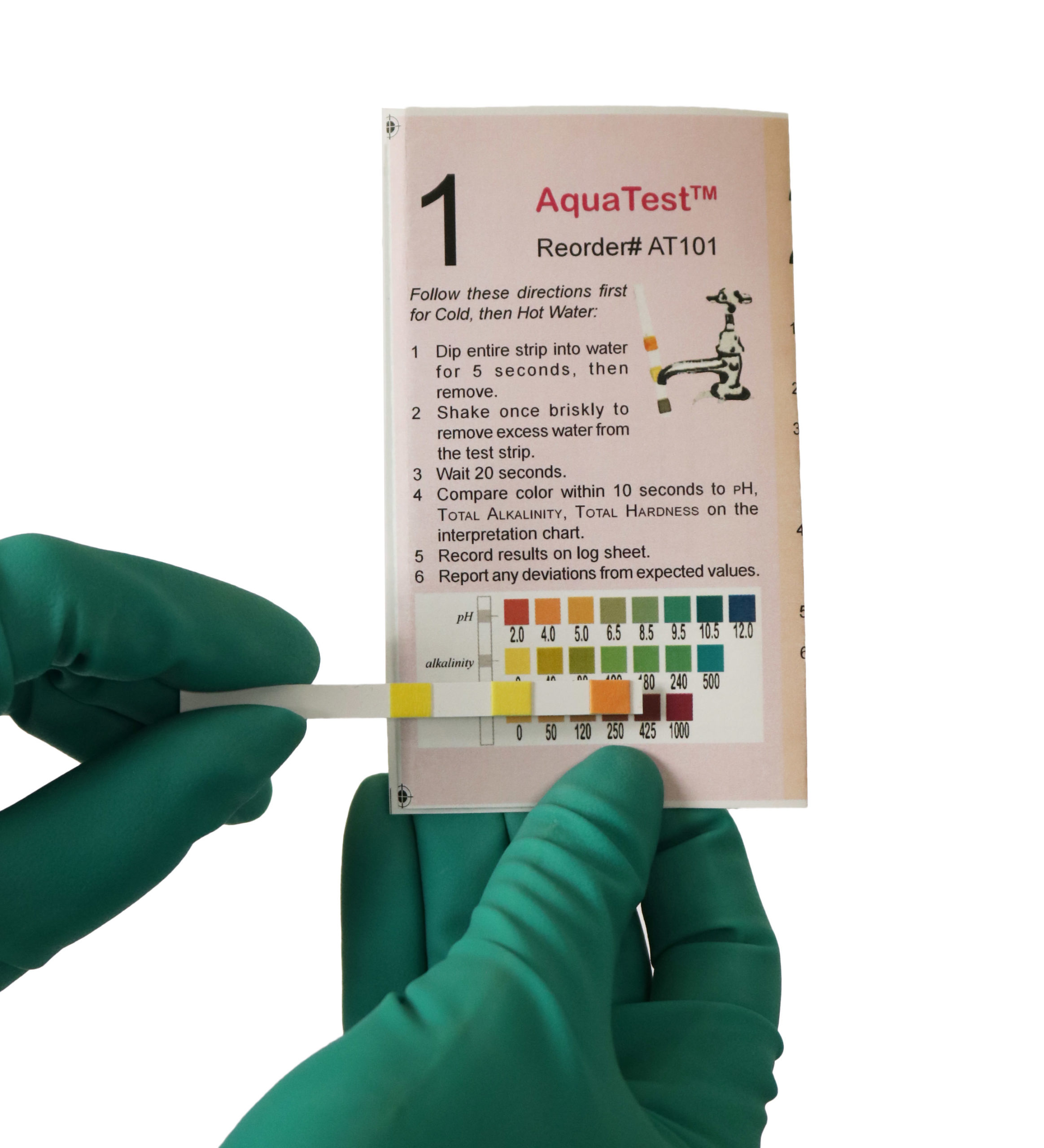 Cage Wash & Validation Tools
Our cage wash solutions include alkaline and acid wash technologies, as well as validation equipment to ensure that your facility exceeds regulatory disinfectant standards.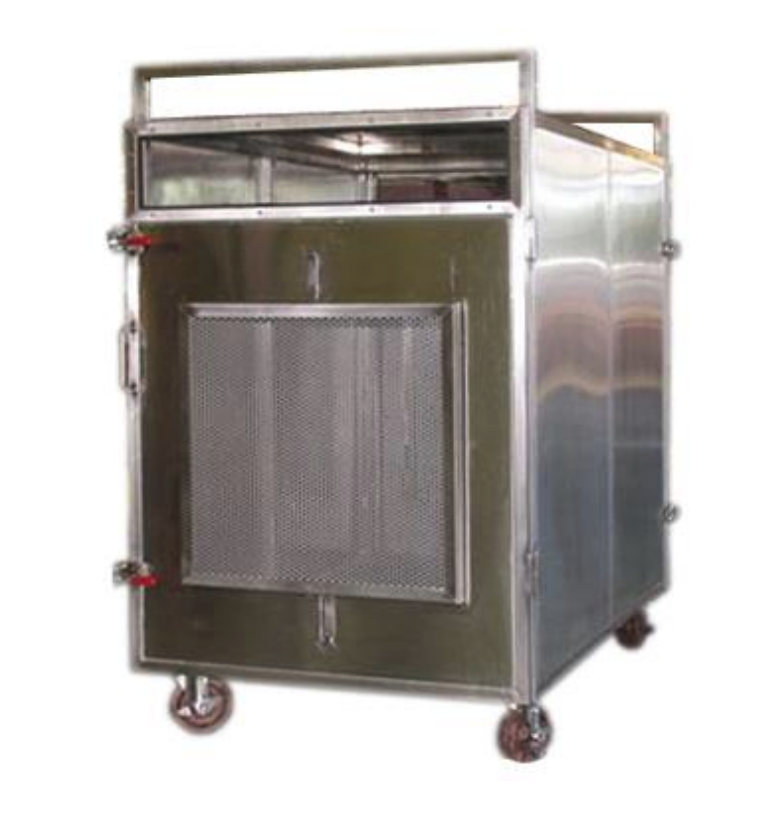 Custom Vivarium Equipment
We'll help you customize vivarium equipment specifically catered to your facility's specs and needs.
We offer heavy duty custom stainless steel carts, racks, animal transporters, PPE storage units, and more.
We also offer customized autoclavable covers to protect your equipment and research.