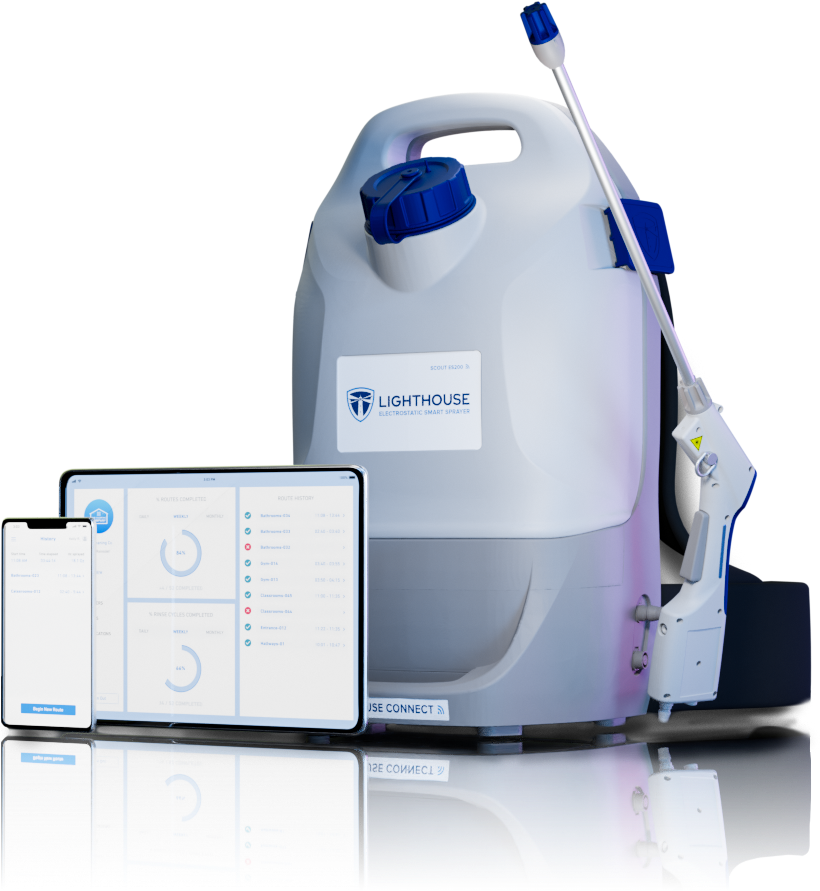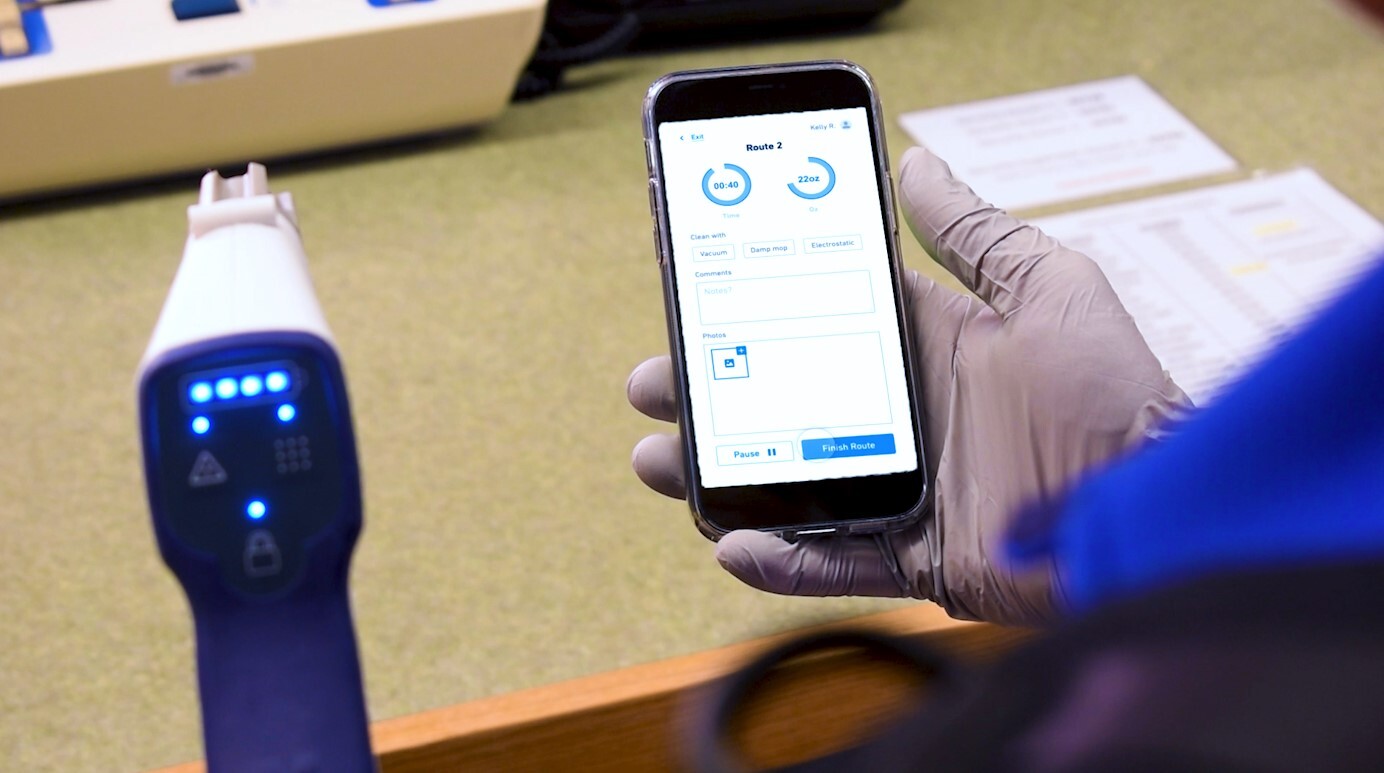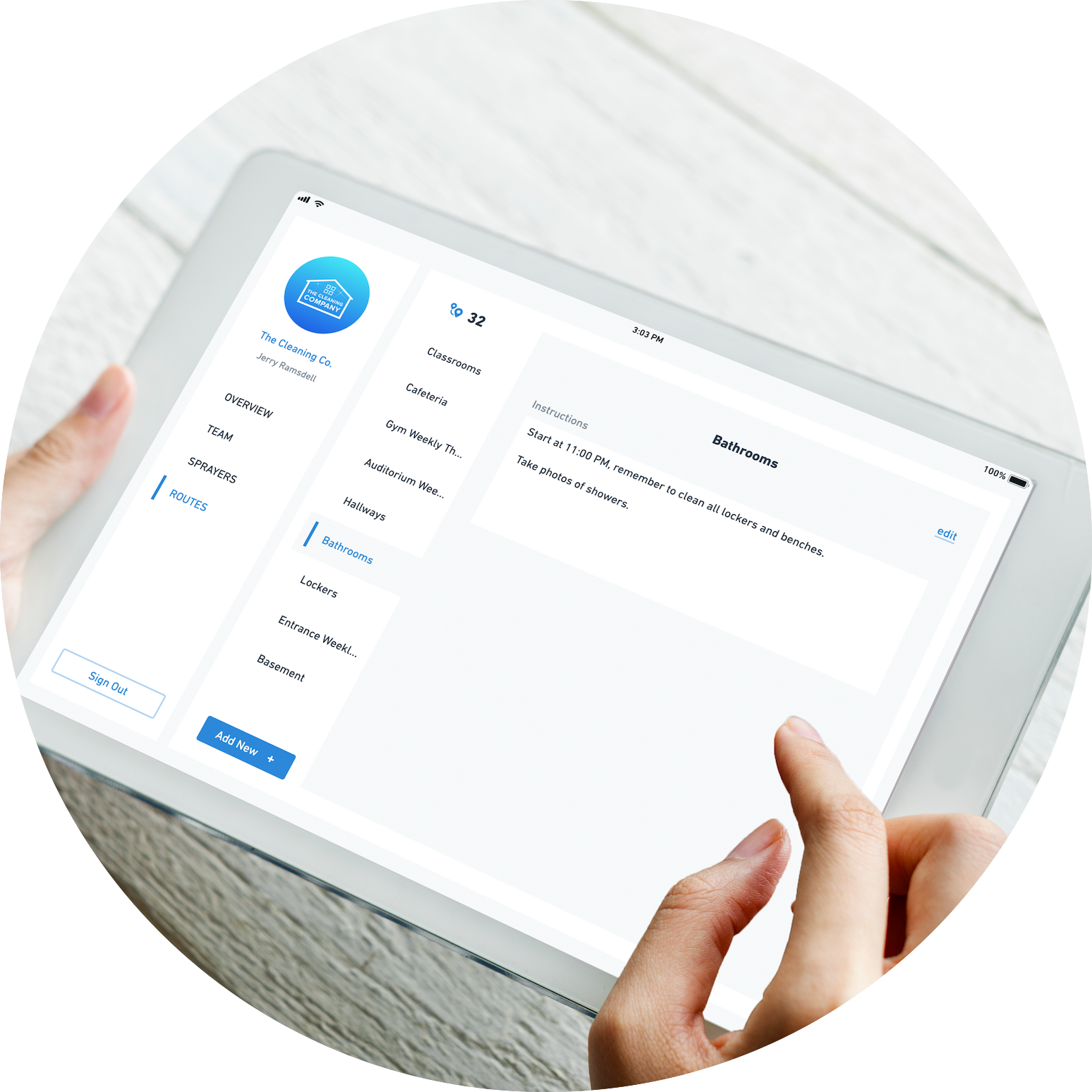 Manage all your disinfecting efforts with the tap of a finger. Integrate your team, assignments, and resources into one organized place.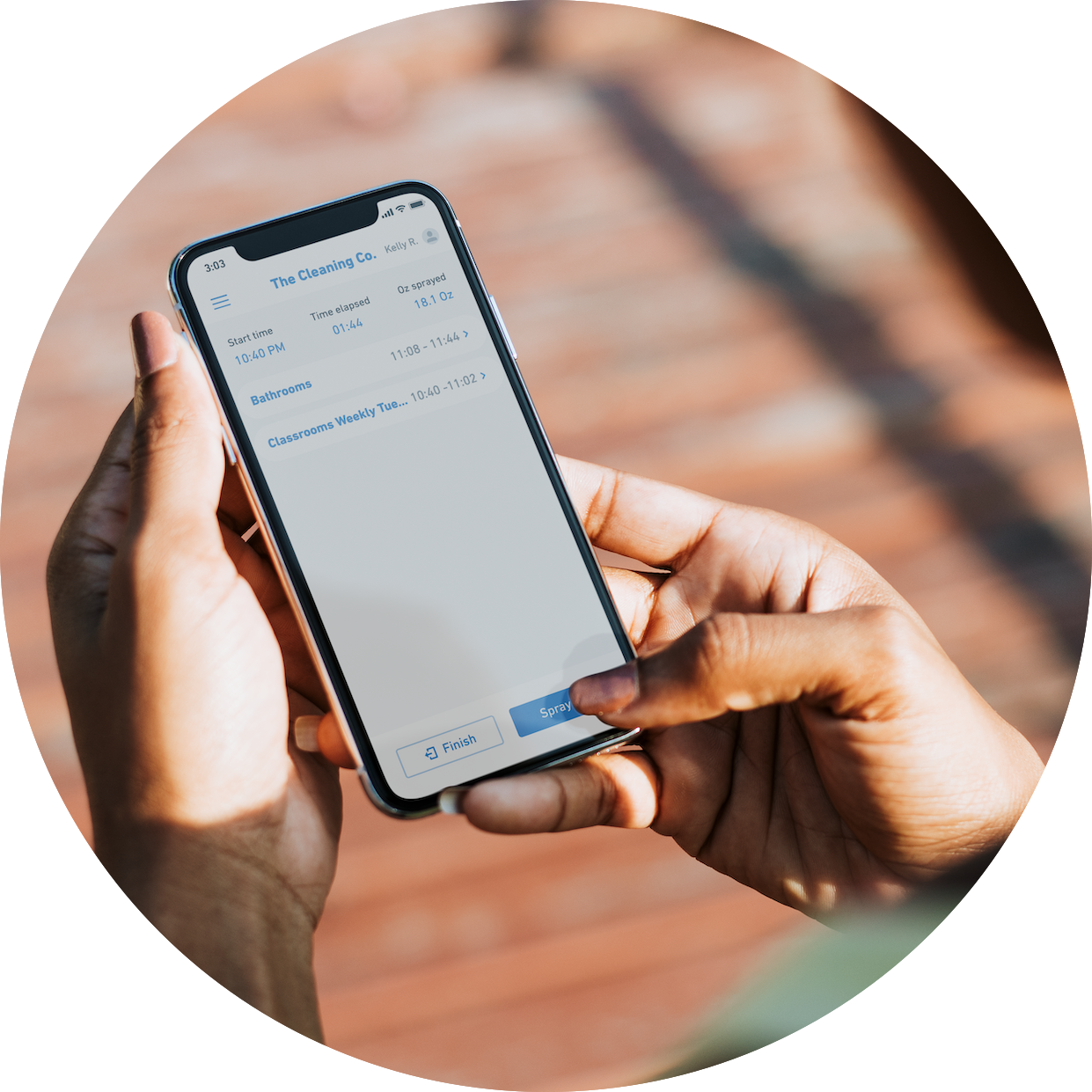 Scout operators can pick up routes to ensure they're cleaning and disinfecting where, when, and how they're supposed to.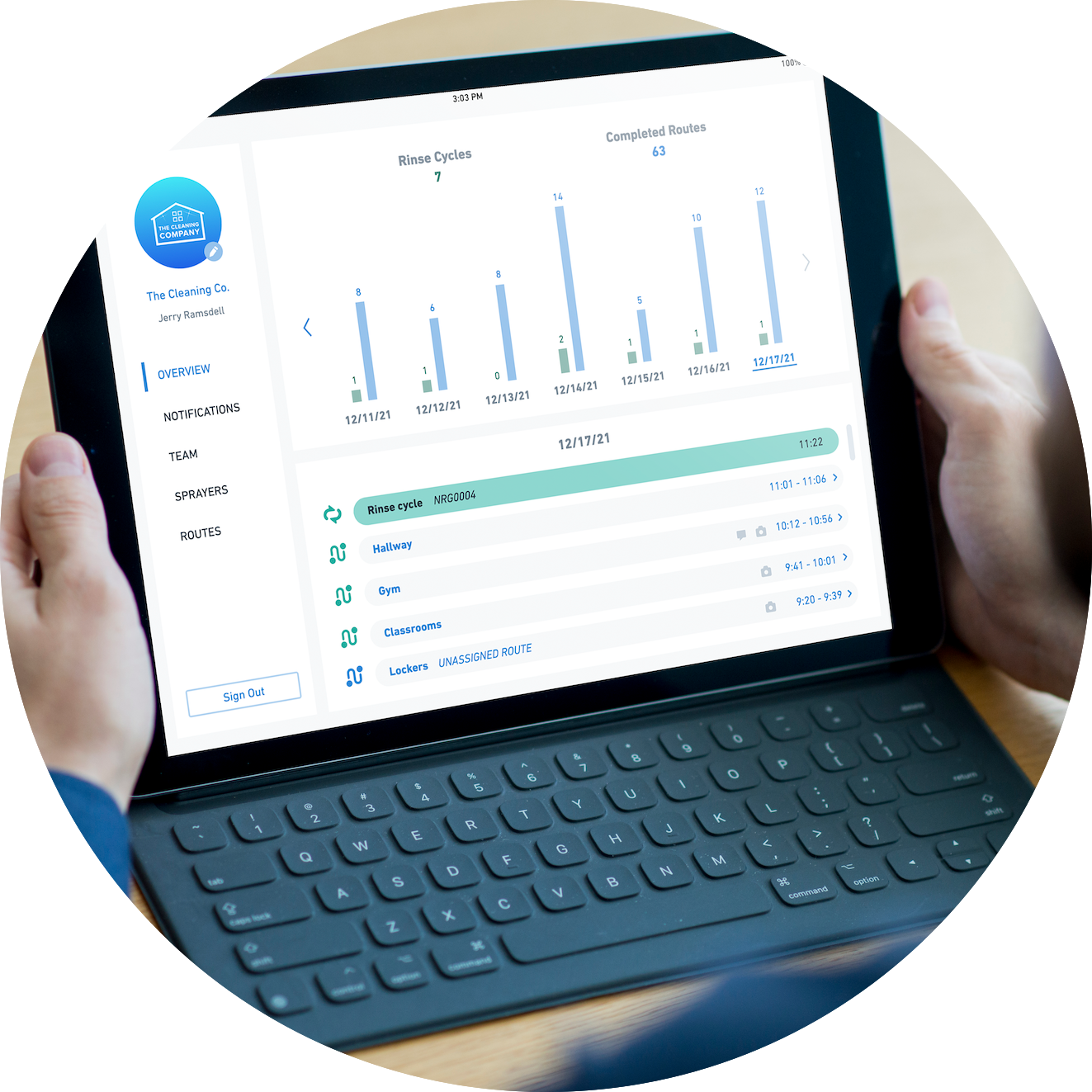 Track your team's activity to ensure you're achieving regulatory compliance and practicing proper maintanance for your sprayers.
INSTRUCTIONS FOR USE [ENGLISH]
Scout's material components were thoughtfully designed to achieve industry-leading durability and reliability. Additionally, Scout's integrated software can predict system failures and send preventative maintenance alerts to keep your sprayers in the field. Should something go wrong, Scout offers a one year warranty.
To learn more about Scout ES200, or to chat with an EIP expert, please contact us.
Scout ES200 is a patent pending system under multiple patent applications