Explore our distribution partners located all across North America. 
Have distribution questions? We'd love to get in touch!
Lighthouse Life Sciences Headquarters
Cincinnati Lab Supply
Frontier Distributing
ScottPharma Solutions
Newco Specialty Dsitribution Center
Prairieland Feeds
Lab Supply Headquarters
North American Lab Supply
LHLS East Coast Distribution Center
LHLS Mid-West Distribution Center
LHLS Northern California Distribution Center
Explore Our North American Distribution Partners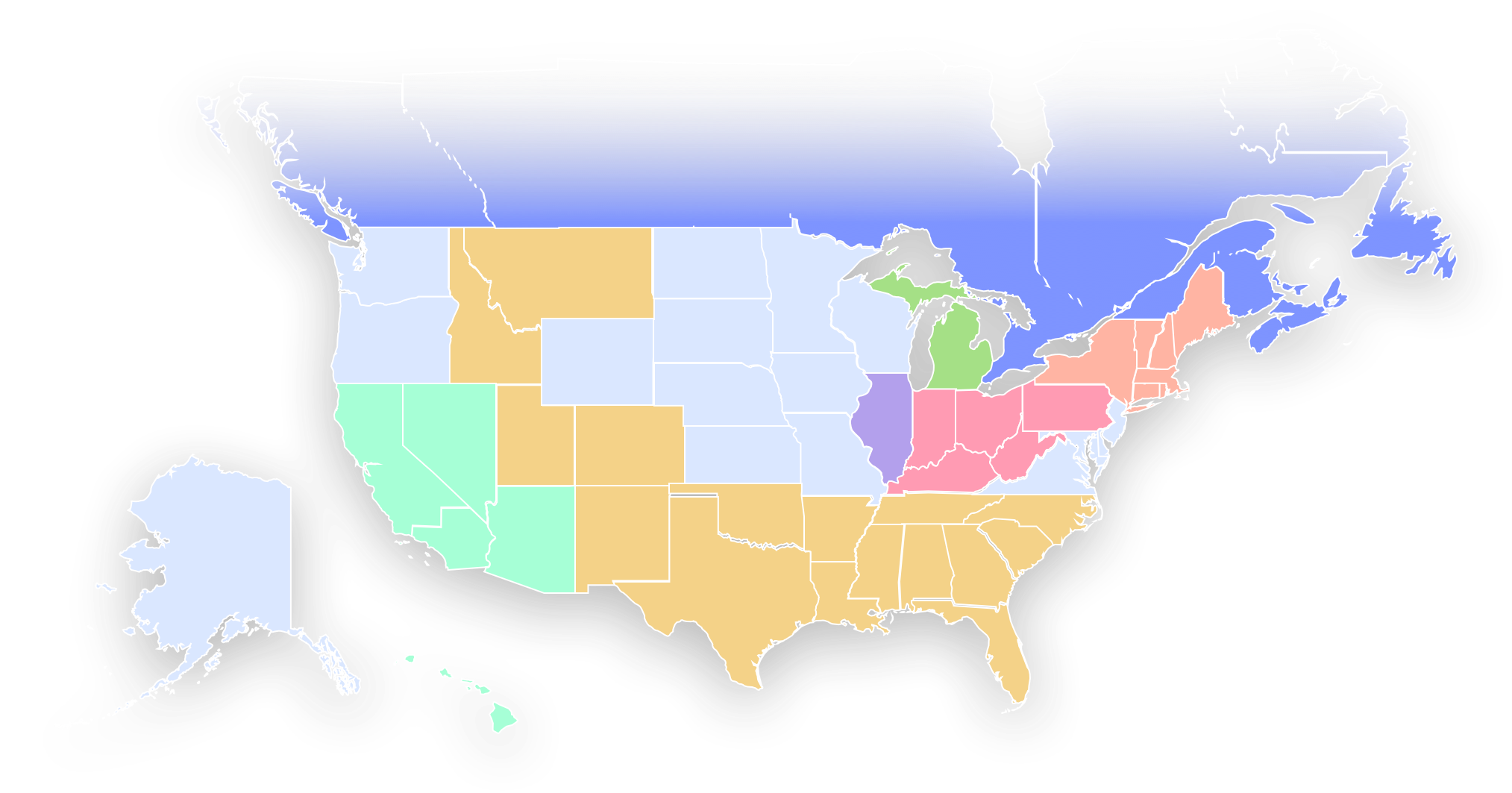 Connecticut
Maine
Massachusetts
New York
New Hampshire
Rhode Island
Vermont
Lighthouse Life Sciences
Alaska
Iowa
Kansas
Maryland
Minnesota
Missouri
Montana
Nebraska
New Jersey
North Dakota
Oregon
South Dakota
Virginia
Washington
Wisconsin
Wyoming
Alabama
Arkansas
Colorado
Florida
Georgia
Idaho
Louisiana
Mississippi
Montana
North Carolina
New Mexico
Oklahoma
South Carolina
Tennessee
Texas
Utah
Have distribution questions? We'd love to hear from you!