Illuminating The Path to a Safer Future.
The path to a healthier, safer future begins with world-class partners, technologies and practices. Lighthouse Environmental Infection Prevention is a group of end-to-end infection prevention companies and partners that service a variety of industries across North America. Our partnership is comprised of six major institutions: Lighthouse Healthcare Partners, Lighthouse Facility Solutions, Lighthouse Life Sciences, Unimed – Lighthouse Distribution, Unimed Government Services (UGS), and Environmental Infection Prevention (EIP). 
Each organization is dedicated to improving the health and welfare of those we service by offering best-in-class Environmental Infection Prevention solutions in healthcare, general facilities, biomedical research, dental, government agencies, and more. At Lighthouse, we care deeply about the safety and prosperity of both our clients and the programs we put in place, which is why we sell solutions, not just products. Our personalized, end-to-end approach ensures that you exceed your Environmental Infection Prevention goals for a safe and healthy environment.
Explore the Lighthouse Family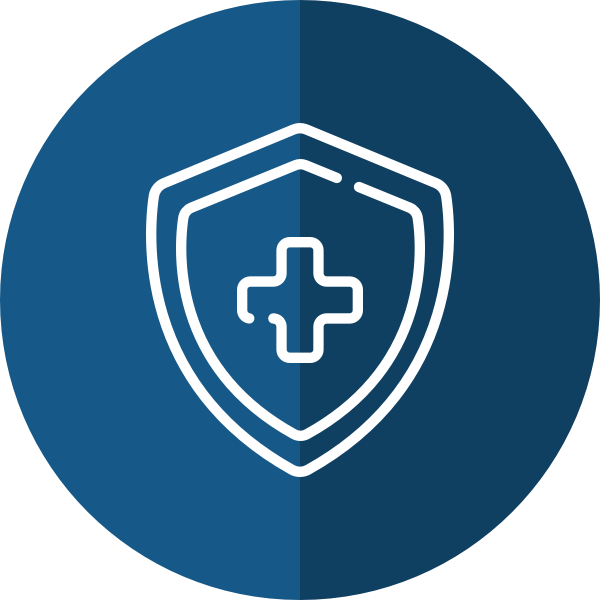 Our proprietary Environmental Infection Prevention business began in the healthcare industry, where we continue to service over 500 hospitals nationwide.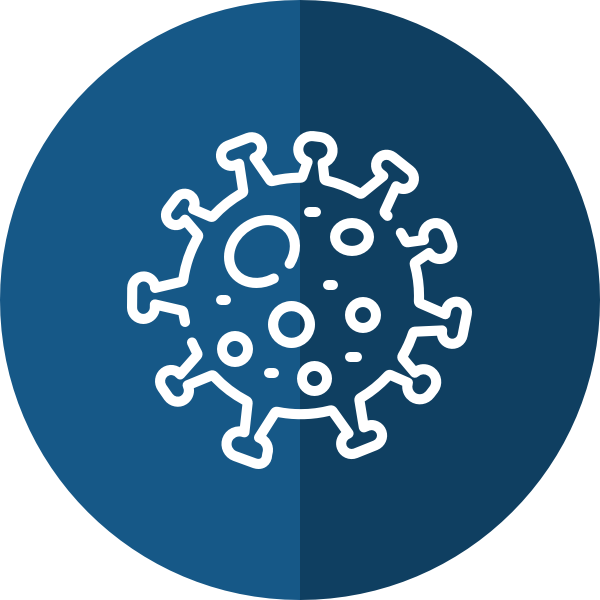 Our years of expertise in the healthcare industry are now carrying over to service facilities in other industries for protection against COVID-19.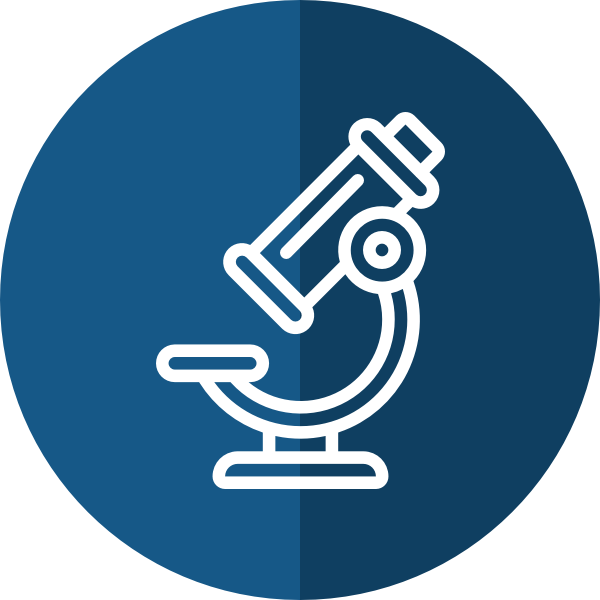 Our Life Sciences team strives to improve the reliability of biomedical research, increase the welfare of lab animals, and protect researchers and lab technicians.
Explore our Trusted Partners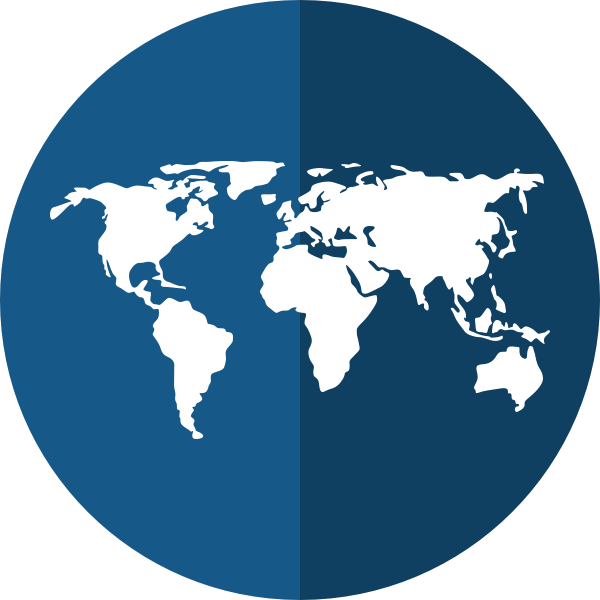 Lighthouse Distributor Services is both the manufacturer and distributor of our EIP portfolio, including our proprietary Defender® and Trust™ technologies.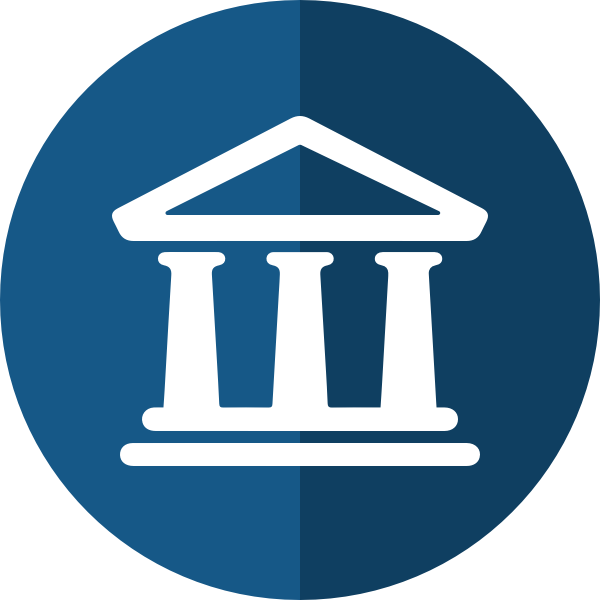 UGS proudly supports government healthcare centers, municipalities, first responders, and companies within the private sector.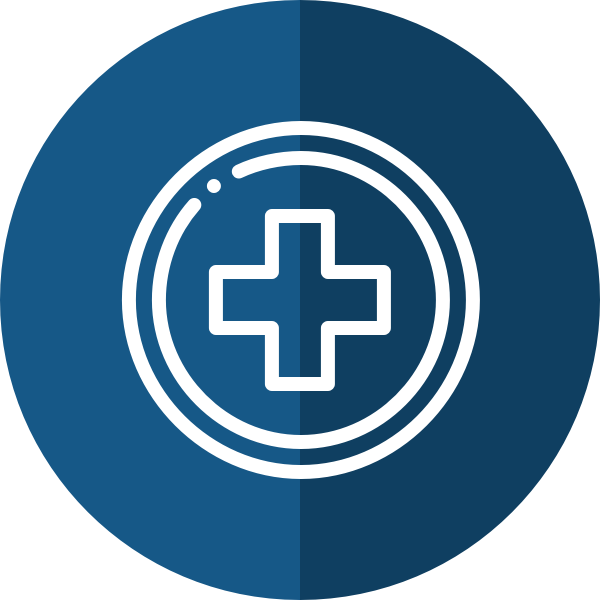 EIP provides total solutions in environmental infection control, plus expertise in consutling and implementation.
Efficacy Against SARS-CoV-2
Learn about Defender®'s tested and proven efficacy against SARS-CoV-2, the virus which causes COVID-19 disease.
A Sporting World Case Study
Lighthouse EIP is proud to partner with Green Sports Alliance, the leading environmentally-focused organization within sports.
CDC Updates on COVID-19
Stay up to date with the latest, most trusted COVID-19 news and updates from the Centers For Disease Control's official online news source.
Ready to Get in Touch? We'd Love to Hear From You.
Contact one of our teams below to learn more about how we can help you establish a clean and safe environment.